A new year, but the same old lockdown. That is the start of this year. Nobody knows how it will develop, but it's still possible to have plans. No surprise of course that already there is new music in the making. Also new video clips. The featured image above (photography DanielDash) is a hint at maybe a first new single to release this year.
To make it more interesting, the ambition is not only to play more live shows. The new ambition is to play live at a festival! There will not be that many summer festivals yet while COVID-19 roams around. Also, most festivals this year will already have the line-up complete. So this ambition will take a longer breath.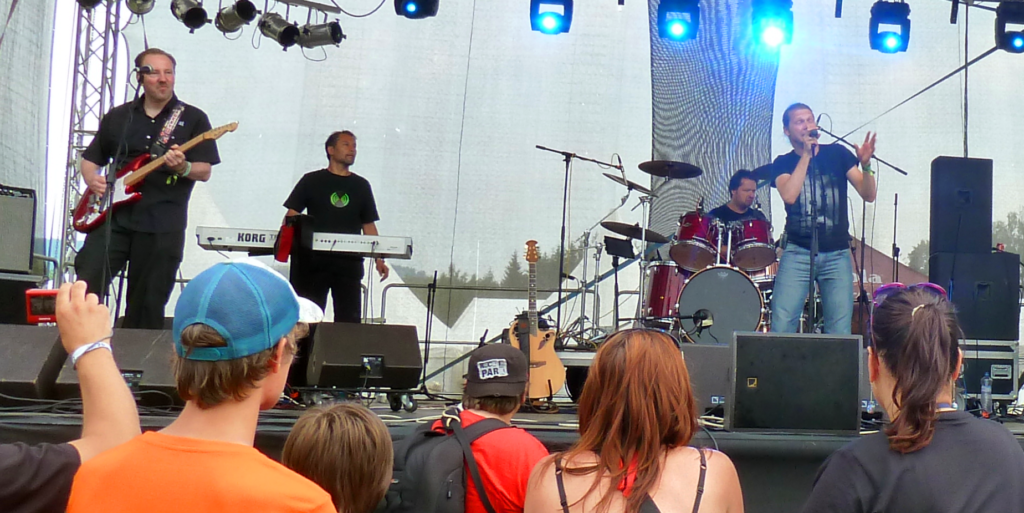 Last year ended with some nice PR on my favorite music site 3voor12.nl. This year it will continue with a radio interview on local radio. I hope to reach out to more people this year and find more people that like to dream away with me.
Travel is another ambition for this year. I am still hoping for a musicians conference later this year. And I have so many friends in music to visit! I don't have my hopes up too high, but the vaccinations starting is a first stepping stone to maybe a return to normal. Lets all be hopeful and make ambitious plans for this year!
Oh and i almost forgot! This year for the first time also a merch store with some goodies with a twist!