How to heal a broken heart? With synthesizers and electronic beats. With a piano and dreamy vocals. The music of B2fab is dreamy with etherical melodies and sometimes growling synthesizers. The music is very much inspired by musicians like Bon Iver, Novastar and The Boxer Rebellion. And by Dutch artists Thomas Azier and Luwten. In the music you can hear my everlasting quest to understand love.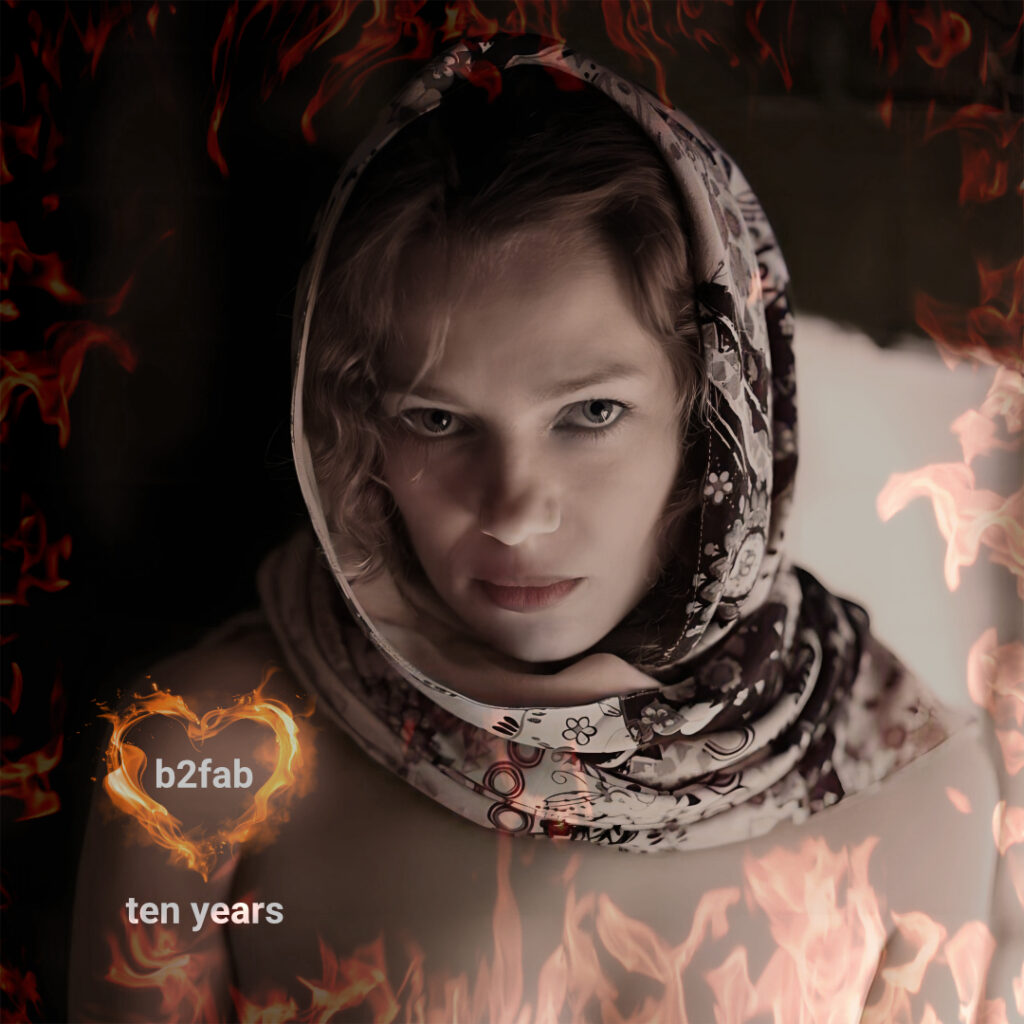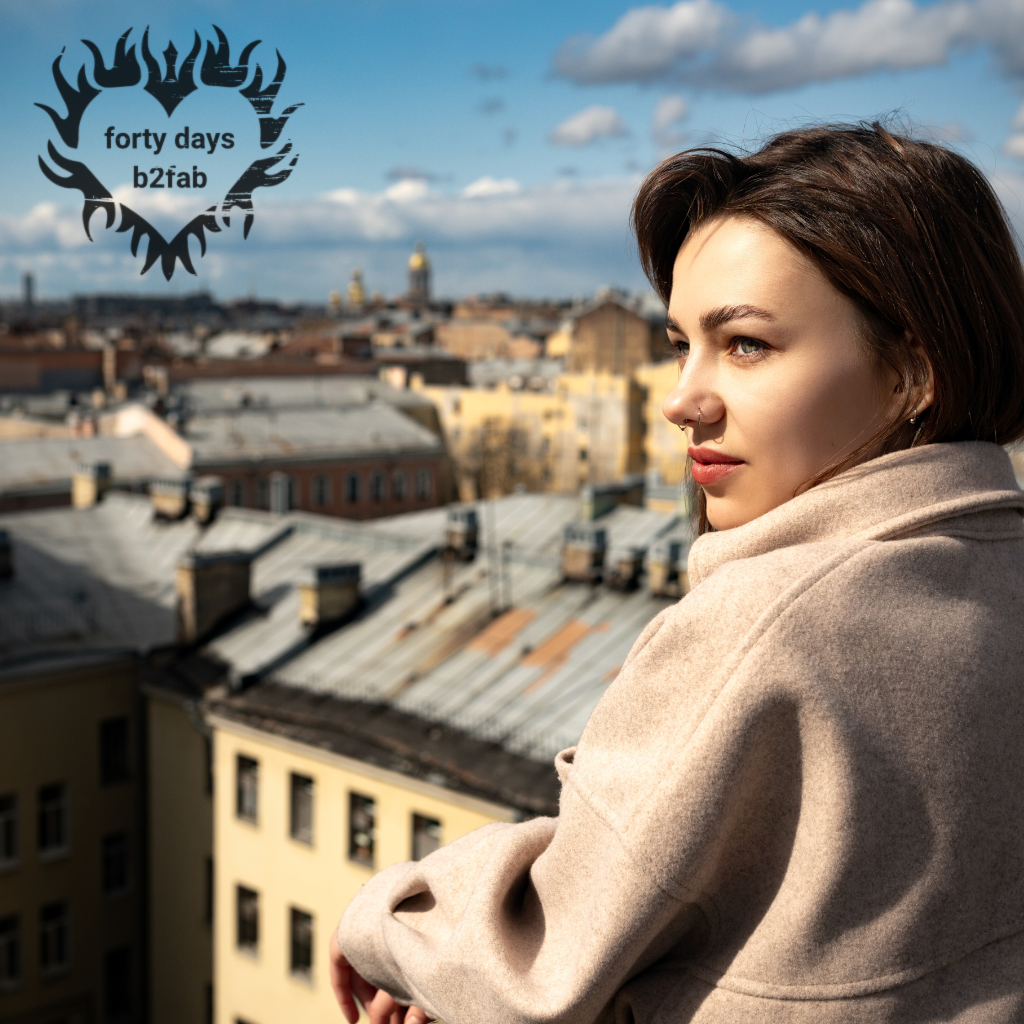 B2fab is also live music suitable for big and small stages with stunning visuals or alternatively with acoustic sets with just vocals a bass and a piano. The last album Ten Years goes all the way from dance to ambient electro. Stripped Part 1 is acoustic mostly just piano and me. The EP Forty Days takes you through the ups and downs of love. Sunday Morning… Naked… takes you from a dreamy ballad, or 80s disco to a slow reggaeton.
Contact me for information about collaborations, bookings and an EPK
My music career started some time ago with a rock band that was always on the road. Iceparty played all the main stages, in the Netherlands and many festivals and stages abroad. The band was also featured on 3FM national radio and eventually signed a CD contract. In the studio, recording the CD, I developed a love for working in the studio and then started to build a professional home studio.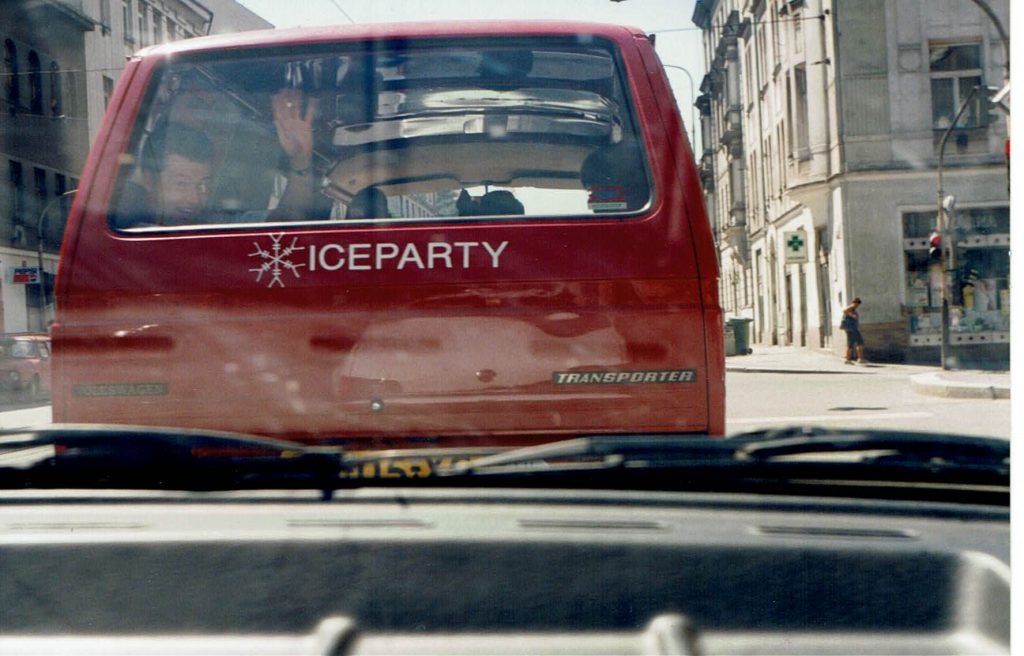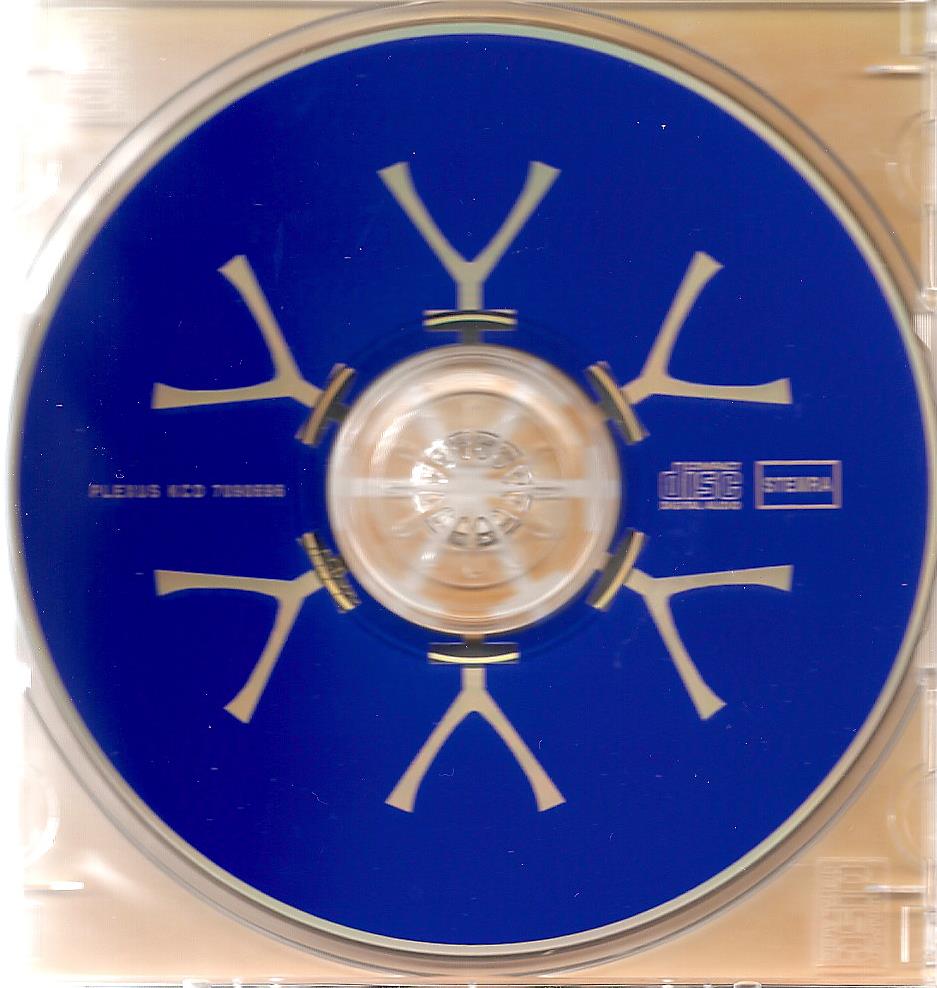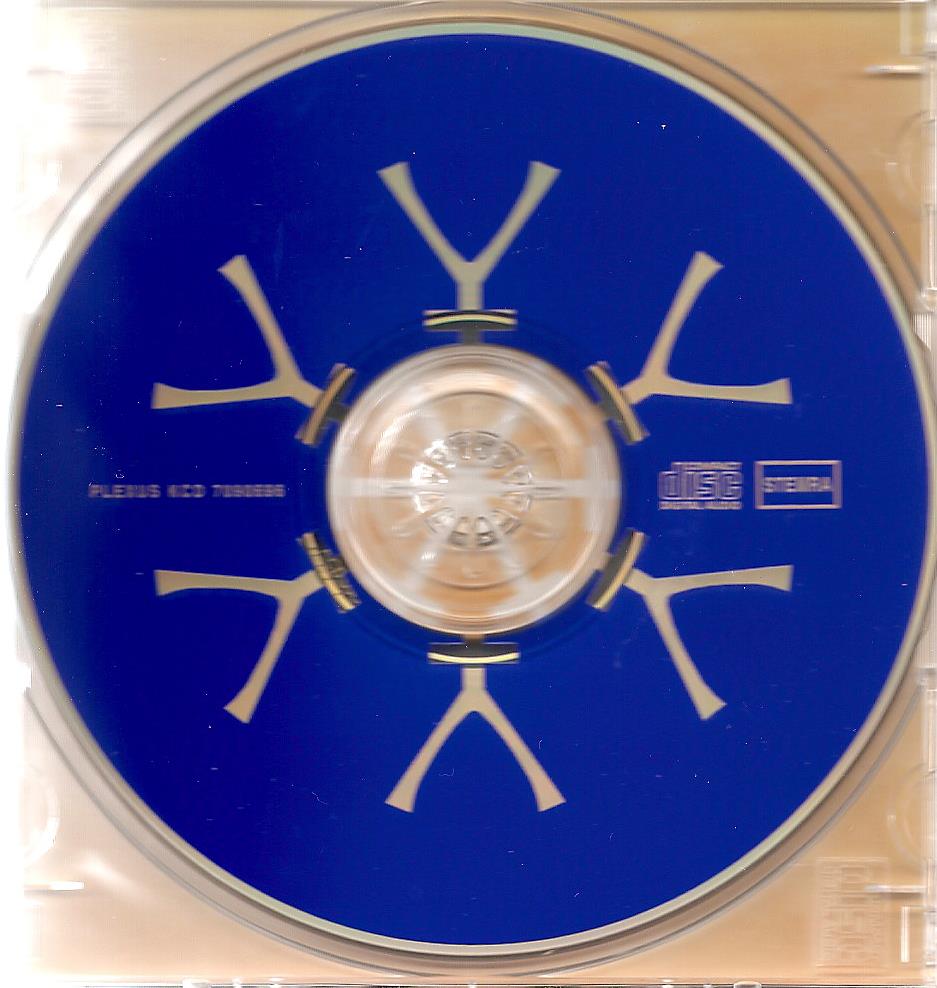 After the breakup of this band, other bands followed, but music ideas kept flowing. Eventually this resulted in the release of a first EP Into the Light. After that many releases followed: EPs, CDs and singles. Additionally there is a Making Music blog that helps hundreds of musicians around the globe every month recording, or playing live.
Are you a dreamer? I think I am! Please join me on my quest to understand love.
Please visit my YouTube channel for video clips and live streams and shows. Check my VIRPP profile if you want to collaborate or want me to become part of your production.