Please subscribe to this channel to get notified when b2fab goes live
Or watch here on Twitch
Usually the live stream is Sundays starting at about 21:00 CEST. Two or more songs live from the B2fab attic and a chat. For All-access Dreamer Patrons I will open a Zoom After Party after the live stream, talking about music and making more music.
Please shoot a message if you have any requests
Please tip me if you like the streams or the blog.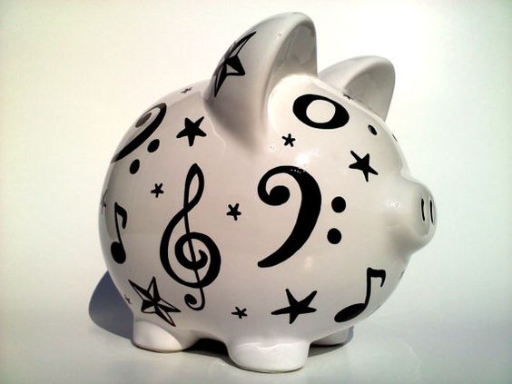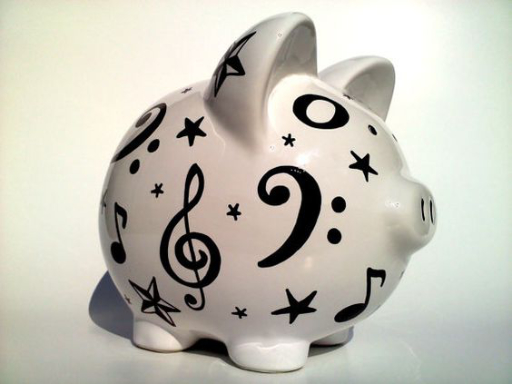 Stay up to date by entering your email address below.