Usually the live stream is Fridays starting at about 21:00 CEST. Two or more songs live from the B2fab attic and a chat.
Please shoot a message if you have any requests
https://youtube.com/b2fabmusic
https://facebook.com/b2fab
https://twitch.tv/b2fab
https://periscope.tv/b2fab
Please tip me if you like the streams or the blog.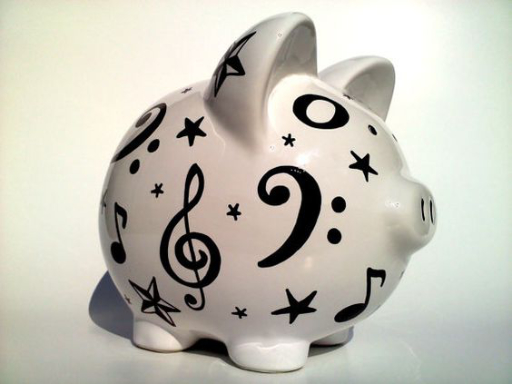 Stay up to date by entering your email address below.