B2FAB is a music project of The Wim. Dream pop with sometimes a classical, or a dance touch. Always with a twist. B2FAB is a solo project of The Wim, sharing his most personal thoughts. Working together with other singers or musicians to create new sounds and new songs. The music of B2FAB is very much inspired by musicians like Bon Iver, Novastar and The Boxer Rebellion. In the music you can hear an everlasting quest to understand love.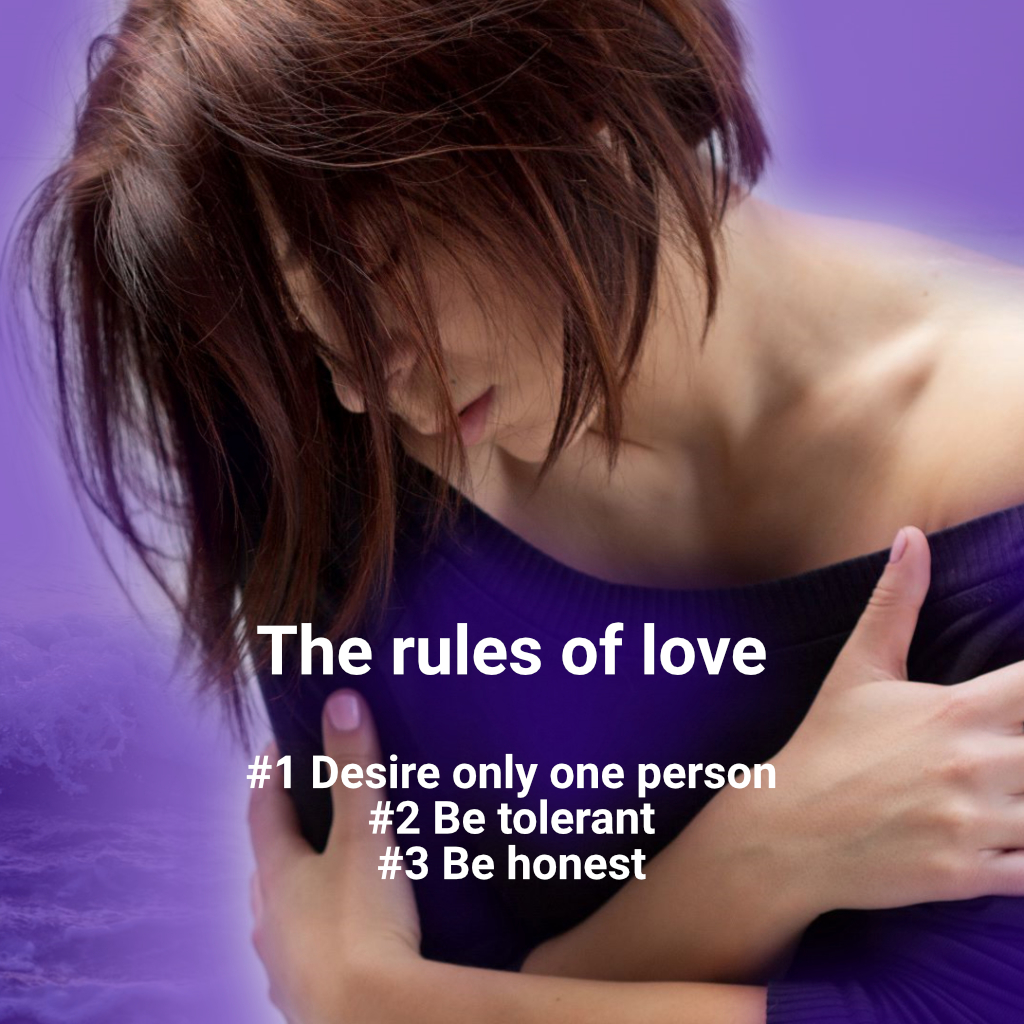 The Wim's music career started some time ago with a rock band that was always on the road. Iceparty played all the main stages, in the Netherlands and many festivals and stages abroad. The band was also featured on 3FM national radio and eventually signed a CD contract. In the studio, recording the CD, The Wim developed a love for working in the studio and then started to built a professional home studio.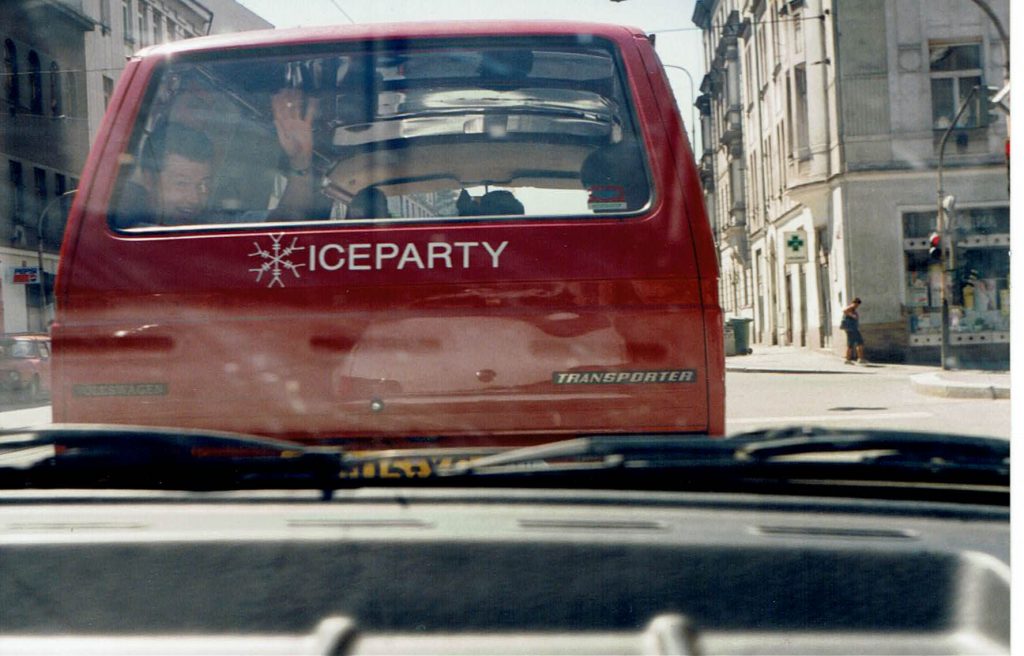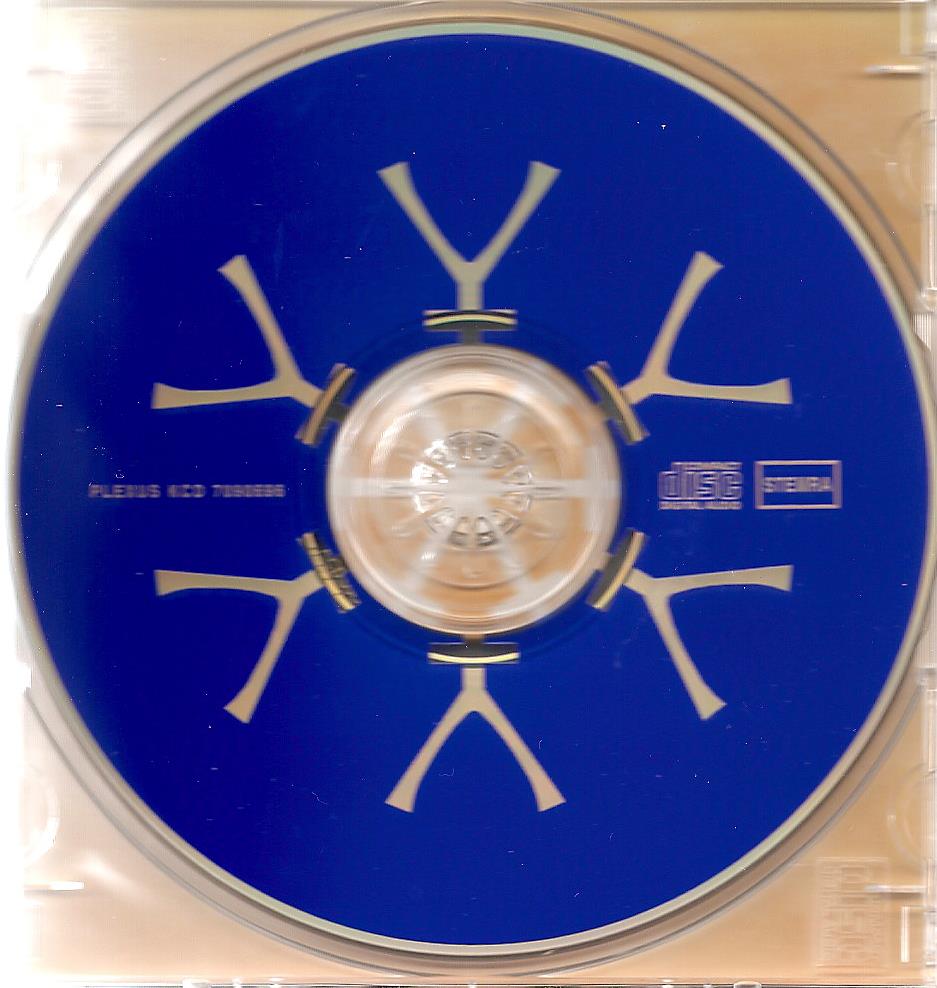 After the breakup of this band, other bands followed, but music ideas kept flowing. Eventually this resulted in the release of a first EP Into the Light. After that many releases followed: EPs, CDs and singles. Additionally there is a Making Music blog that helps hundreds of musicians around the globe every month recording, or playing live.